Denbury Village is situated in South Devon, England, between Totnes and Newton Abbot, about ten miles from Torquay and completely surrounded by envy.
The village has spectacular views of Dartmoor and is overlooked by Denbury Down, site of an ancient Celtic Hillfort. About 300 households including outlying farms.
This is a new web site and the information on the parish council was originally included on the Denbury.net website. Now in 2017 we are updating it with a brand new look and to meet all the relevant rules about transparency for parish councils. This website is provided for the benefit of both residents and visitors, to record life in the villages and to be a source of information to all. The Denbury.net website still retains all the fantastic information from the archive group and the history of the village so please do visit that page to explore!
Denbury May Fayre 2018
DENBURY MULTI-USE GAMES AREA MEMBERSHIP FORM.
Please click to download and fill in a word document you can then return via email. We shall then arrange to deliver a key and collect payment. Or please collect a membership form from the school and they can take payment and provide you with a key.
Meet your Parish Councillors, get meeting dates and more
Learn more about our parish including what's on
700th Celebration 2018 Photos
St. Mary The Virgin, Denbury Dates & History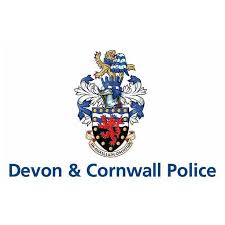 Denbury Crime Reports & Surrounding Area
Denbury Diary
If you'd like to keep up to date with going's on, there is the Denbury Diary which will be appearing on the website as well.
Click on an image to download the issue
Denbury Bus Timetable
The Old Church House Inn Torbryan
Our Local Pubs In The Parish